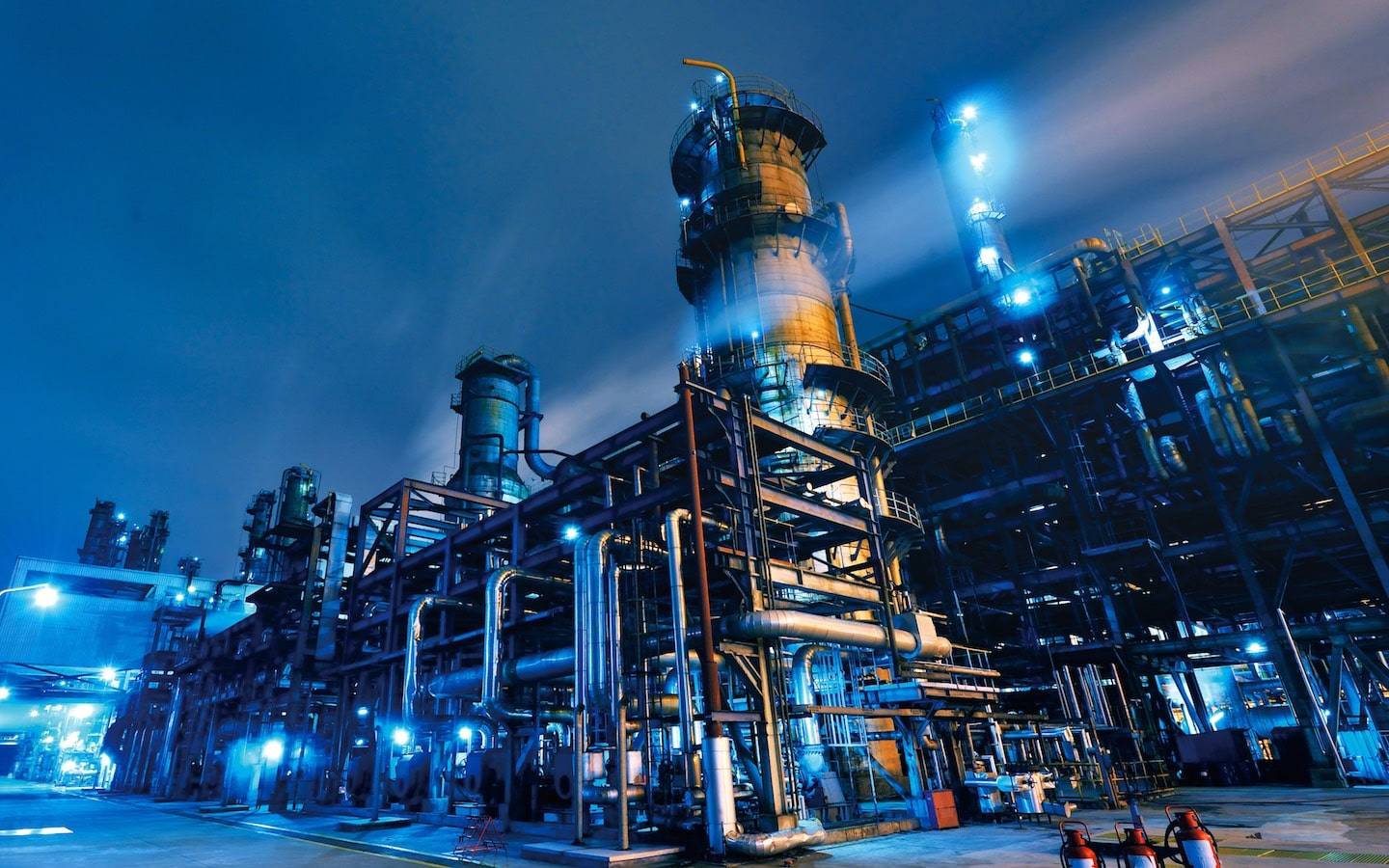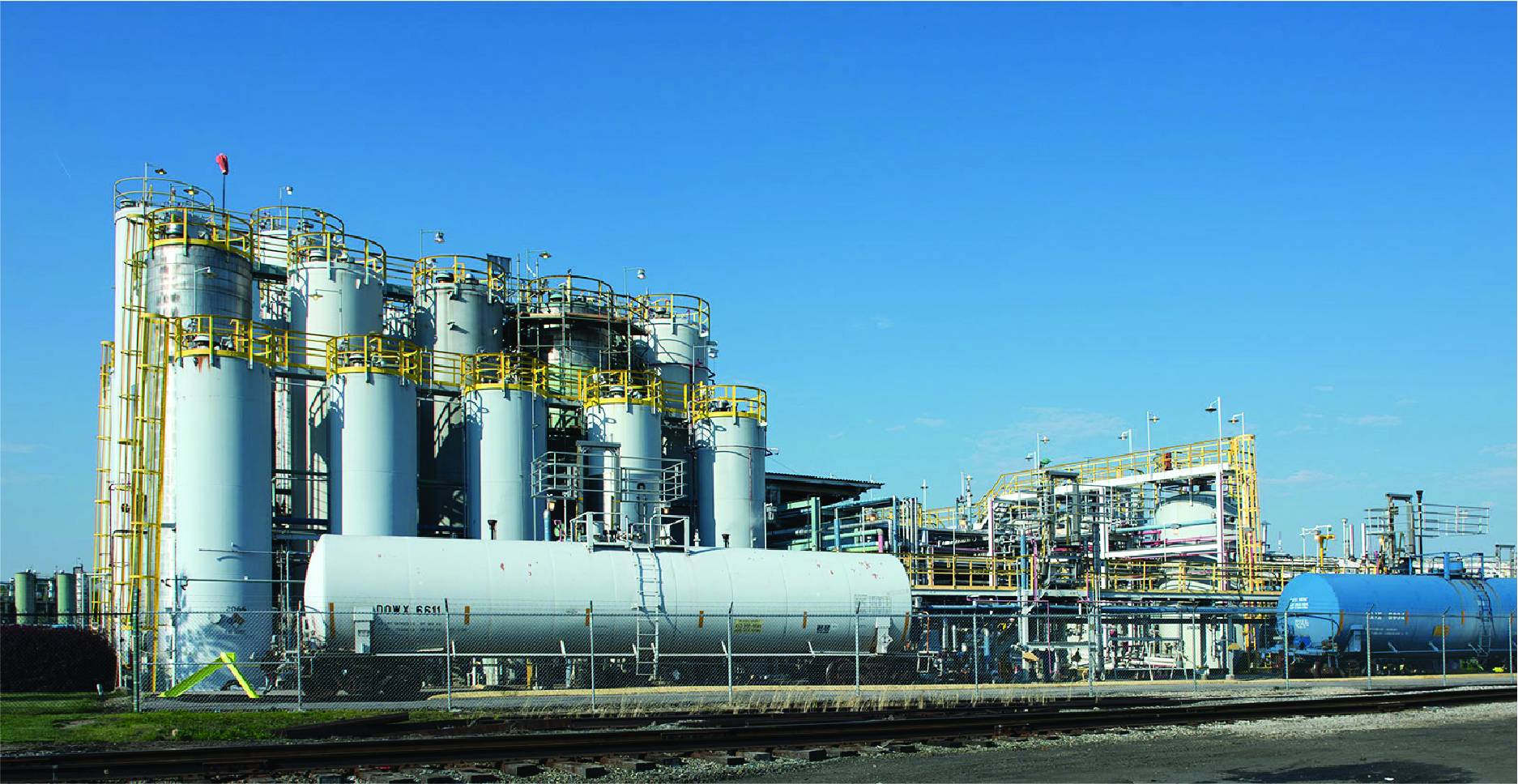 Slide 1
Innovation | Quality | Commitment
Slide 1
Innovation | Quality | Commitment
Slide 1
Innovation | Quality | Commitment
AUTOMATION TECHNIC has been going the extra mile in the supply of process controls and instrumentation equipment since 2019, and now serves an ever-expanding customer base. Our commitment to customer service is an integral part of everything we do. This is represented most strongly in our inventory – we go the extra step to make sure that every product we sell is truly the best for its purpose.
AUTOMATION TECHNIC is able to offer you the best products of well-renowned industrial automation brands at the most competitive prices. We aim to be your one-stop industrial automation distributor to meet your industrial automation supply requirements.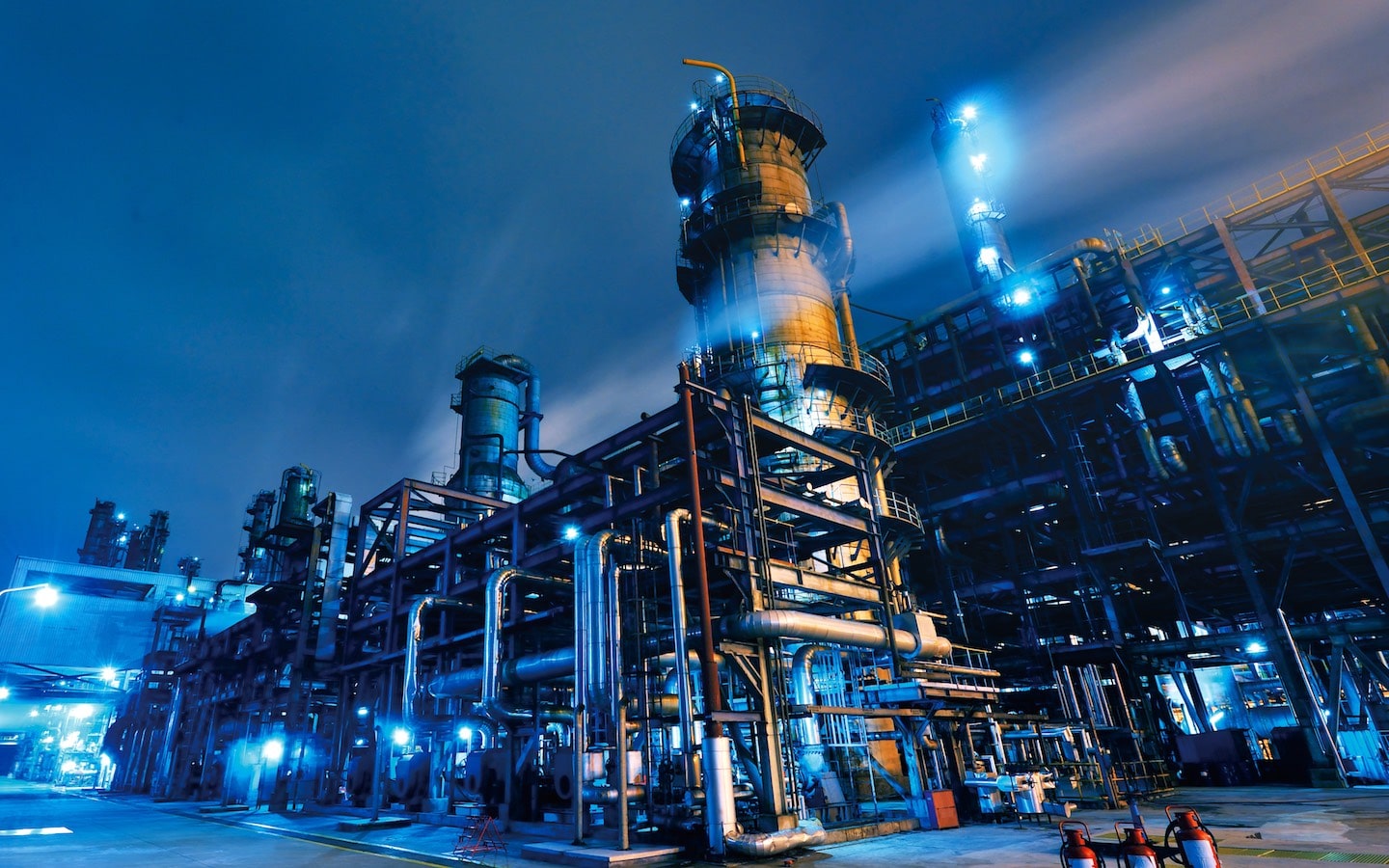 Automation Technic is committed to provide the best product selection consultancy and product training to customer. With our Knowledgeable, experienced employees, we support our customers in choosing the right product & accessories, solutions based on application.
Be equipped to assist with the latest technology.